Company
Profile

ADVANCE MATRIX CONTRACTING is one of the leading qualified Contractors of choice in the Kingdom of Saudi Arabia. As a private company we are dynamic and progressive, we provide special contracting services through our professional teams, for residential,public, commercial, and hi-tech businesses.
We offer wide range of comprehensive engineering solutions, technical assistance and quality applications and services using up to date construction technologies in response to market demands.
Our company strives to ensure reliability, efficiency and integrity throughout every aspect and level of our business through a our experience and expertise that earned trust from our customers and suppliers. We provide our customers with high quality, cost effective products, solutions and services.
ADVANCE MATRIX CONTRACTING has a proven record of effectively delivering diverse projects to a broad range of customers. We are dedicated, agile and precise with our work.
With the knowledge and systematic approach of our sound and professional Engineers, Technicians, we were able to develop an excellent service that is second to none.
A Member of the Firestop Contractors International Association.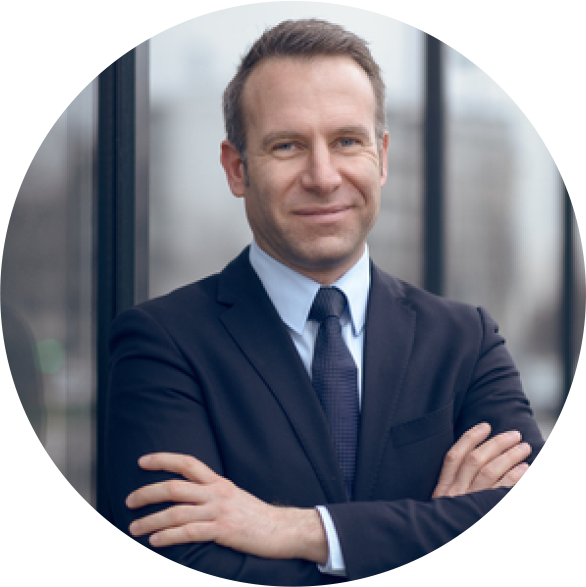 CEO MESSAGE
As the economy grows and evolves, the demand for having a more secure and reliable workspace and working environment is at its peak.
To meet the challenges of the current market conditions and to further improve our services to customers, we at ADVANCE MATRIX continues to invest in its management and employees, internal business processes and systems. Strengthening its core competencies as well as investing in the development of its capabilities to meet new challenges.
We are proud to say that the greatest asset of ADVANCE MATRIX are its loyal, dedicated and hardworking employees. Therefore we strive to continue to be recognized as an employer of choice and has established programs designed to retain and attract highly skilled and motivated professional managers and workforce.
We at ADVANCE MATRIX CONTRACTING continually seek to provide the highest quality of service.We constantly set a high standard of service making sure to have the client's satisfaction met. Thank you and we hope to have a wonderful business partnership with us ahead.

create a better way of life for our clients and employees, by working with integrity in all our interactions


maintain the highest levels of professionalism, integrity, honesty and fairness in our relationships with our suppliers, subcontractors, professional associates and customers.


Thank you and we hope to have a wonderful business partnership with us ahead.


its loyal, dedicated and hardworking employees.

• Al Ajlan Warehouse Project, Jeddah – 2017
• Haramain High Speed Railway, Jeddah – 2018
• Al Ajlan Warehouse Project, Jeddah – 2017
• Haramain High Speed Railway, Jeddah – 2017
• Jeddah Industrial City, Jeddah – 2016
• SPIMACO Project, Qaseem – 2016
• Haramain High Speed Railway Phase 1 Package 2, Makkah – 2016
• Ministry of Interior Headquarters, Jeddah – 2016
• King Saud University Medical & Research Center, Riyadh – 2015
• The Project of the Custodian of Two Holy Mosques King Abdullah Bin Abd Al-Aziz for Mataf Extension, Makkah – 2015
• King Abdul Aziz Custodian of The Two Holy Mosques Projects for Prophet's
• Mosque Expansion Piazza and It's Related Elements, Madinah – 2015
• King Faisal Specialist Hospital & Research Center – 2014
• Client to provide details
• Haramain High-Speed Railway Phase, 1 Package 1 Madinah – 2013
• King Abdulaziz International Airport (KAIA), Jeddah – 2013
• Jabal Omar Project, Makkah – 2013
• Jabal Al Kaaba Project, Makkah – 2013
• King Saud Bin Abdul-Aziz, University For Health Sciences – Riyadh 2013 – 2014
• Princess Nourah Bint Abdulrahman University Bus Terminal Building – Riyadh 2011 – 2012
• Haramain High-Speed Railway Mecca and Madinah Station 2011 – 2012
• King Saud Bin Abdul-Aziz University For Health Sciences – Al Hassa 2011 – 2012
• Haramain High-Speed Railway Mecca and Madinah Station 2011 – 2012
• King Saud Bin Abdul-Aziz University For Health Sciences – Jeddah 2010 – 2011